Wall signs, freestanding signs, temporary signs and many others require an approved sign permit. We will gladly assist you in obtaining the proper permit for the job.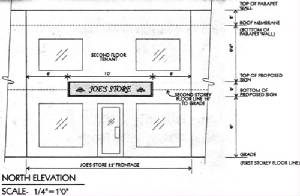 from custom signs to large-scale signs for our clients. Our state-of-the-art production facility houses the latest design and fabrication equipment and is staffed with a team of sign-making professionals.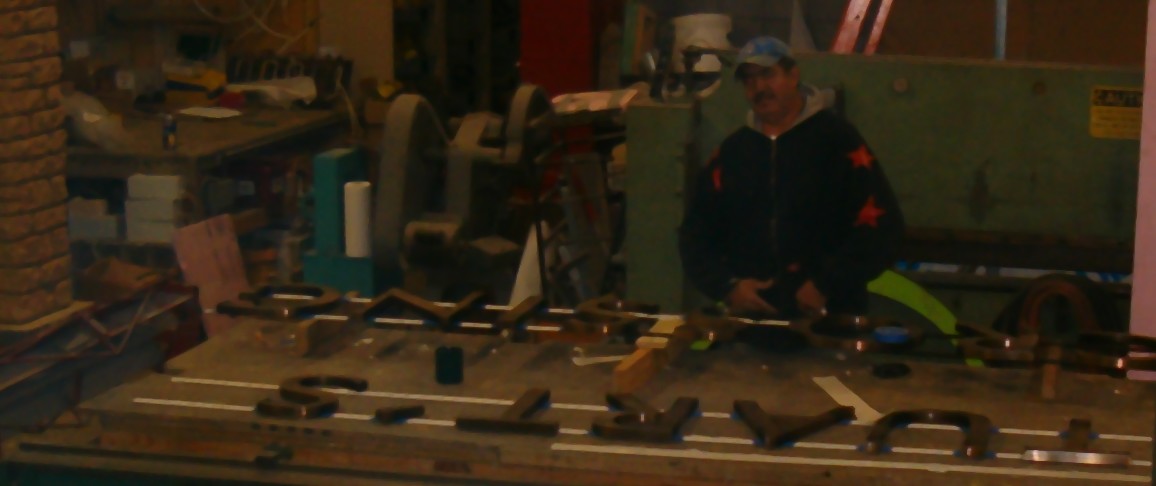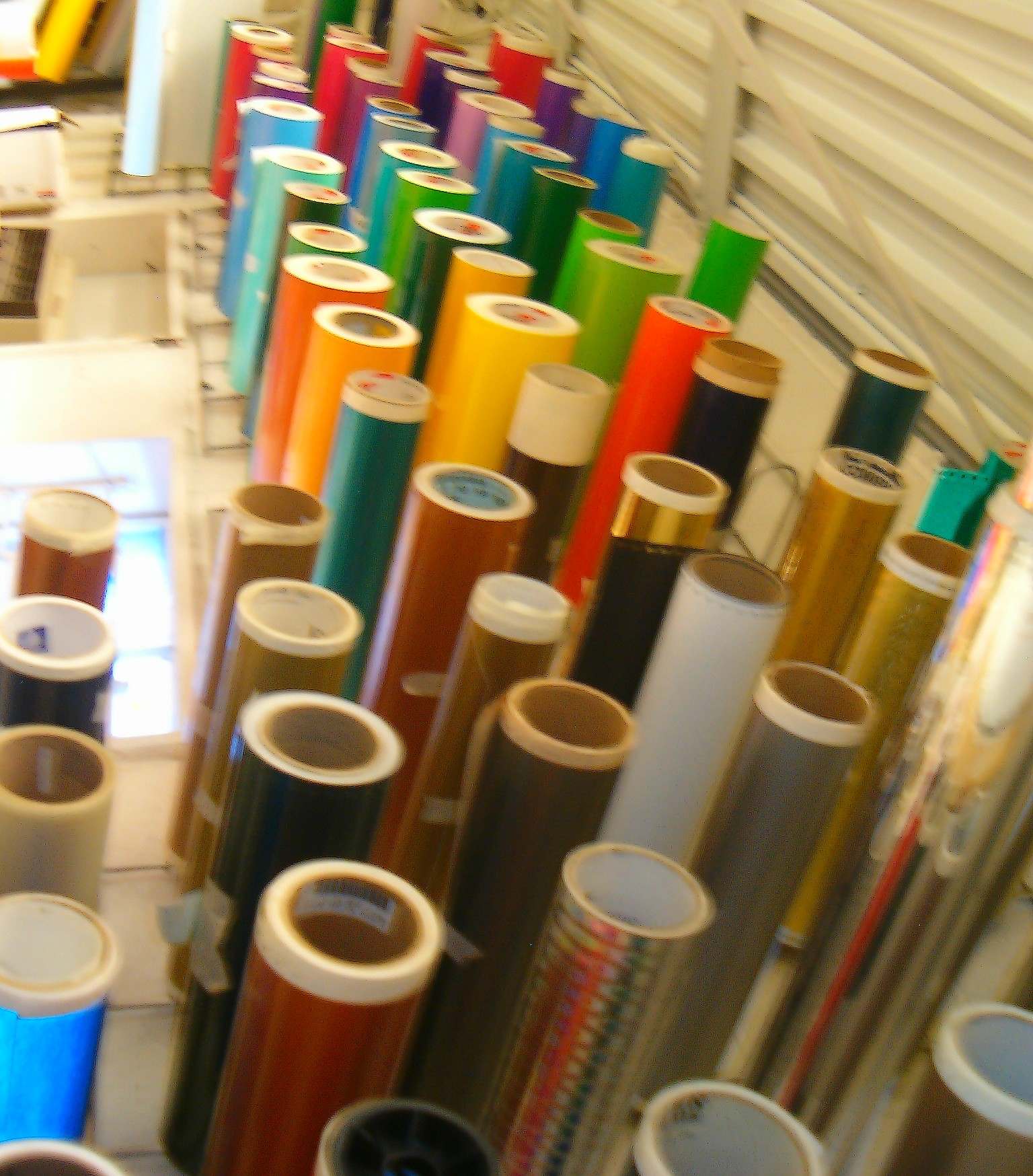 Our highly dedicated design team will help you with your current design, improve upon it, or even help you create one. With the latest tecnology at our disposal, we're confident we can create something you are not only happy with, but proud of.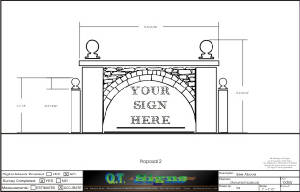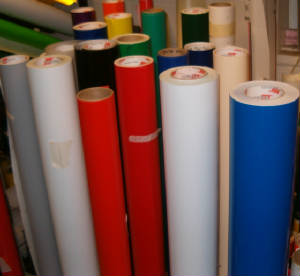 Our qualified service professionals will install your sign accurately and professionally to your individual needs.
Problem with your existing sign? We will send one of our people to isolate and repair any issue you may have.